THE G.O.A.T. BLOG
Our tips and tricks to get ahead in the digital marketing world.
I recently contracted a company to build a house for me and my family to live in. We left the basement unfinished to try to save some money. I thought, it was too expensive to finish and how hard could it be to hammer some nails and throw some sheetrock up. I was...
read more
Become an Affiliate
Earn 10% commission on every new project conversion.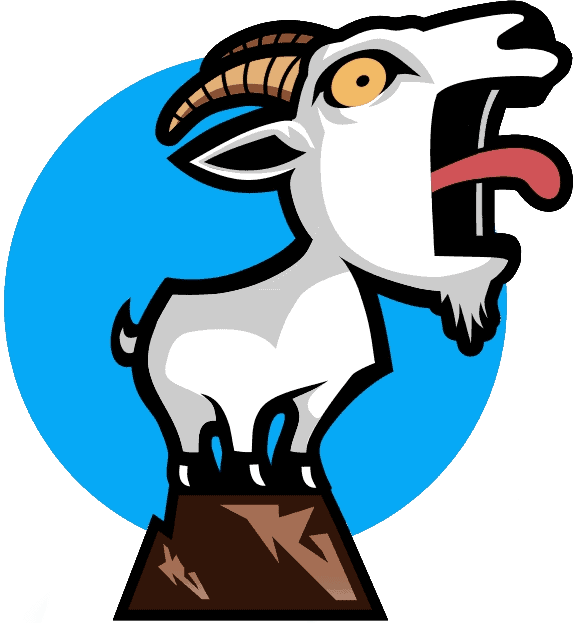 Let's Work Together
Talk to one of our marketing specialists and get a quote for your next project.