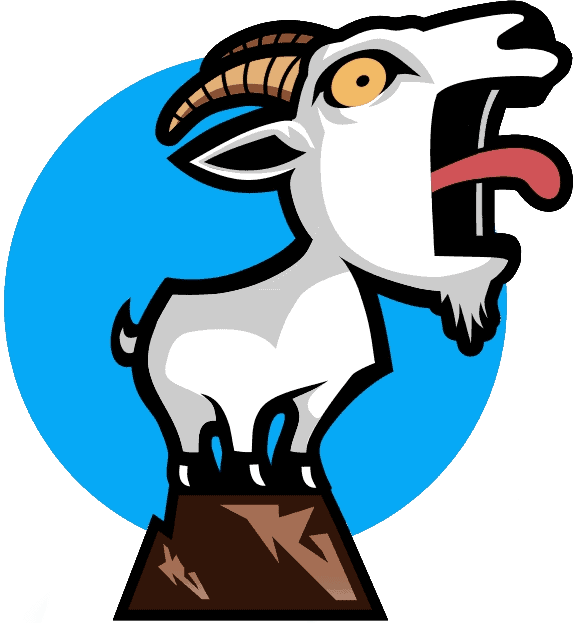 Designed To Grow Your Business
Drive traffic, attract new customers and increase your sales.
Who We Are
Web Design Specialists
ShoutYourName is a web design agency located in Fargo, North Dakota. Our group of experienced professionals are determined to create the perfect website, brand and online sales technology to help your company grow. Our emphasis is not only on growing viewers but also on increasing your sales efficiency through the use of web tools. We truly value every one of our clients and make it our goal to help each one of our customers reach their company sales goals. Join the G.O.A.T and let our team of web sales specialists Shout Your Name to the world!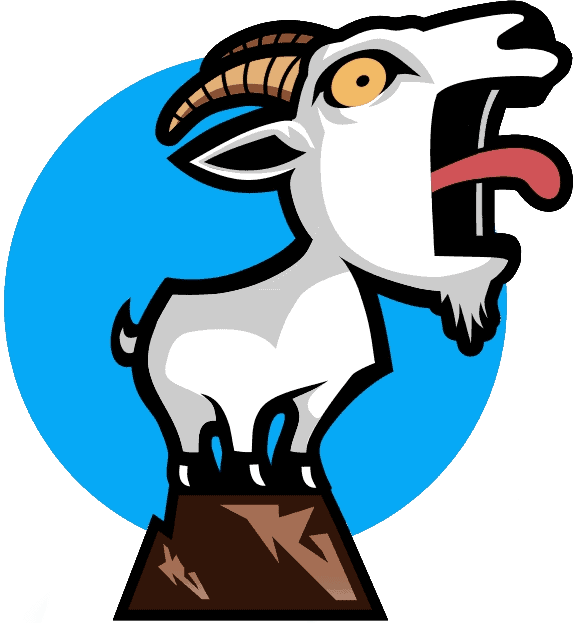 Let's Work Together
Contact us now to hear how we'll help you increase your sales!