Web Services That
Increase YOUR Sales
Build your brand and increase your sales through fully optimized web design and top-notch digital marketing. Start building your sales machine with us today!
Full-Service Web Design & Marketing
ShoutYourName will take your company's online presence to the next level through fast, mobile-friendly, and SEO optimized web design.
We offer full-service digital marketing services and work with some of the best partners in the industry to promote your brand and build your sales machine!
Review Management
Strengthen your businesses' online reputation.
Reviews are one of the most important pieces of a business reputation. We set up review funnels and management processes that allow your happy customers to quickly give great reviews while also addressing the dissatisfied customers and turning them into great reviews.
Social Media Management
Find new customers. Grow your business.
We know you're busy running your business and don't have time to be on Twitter, Instagram, or Facebook. We'll do it for you so your customers know exactly what's going on with your business.
Email Marketing
Keep your customers in the loop and find new ones.
Whether it's coupons, flyers, or updates, ShoutYourName will manage all your email campaigns to ensure that you're reaching the most customers you can while not spamming unnecessarily to non relevant customers.
Digital Advertising
Find new customers. Grow your business.
We have partnered with one of the leading digital advertising and marketing agencies in the upper mid-west (OpGo Marketing). We work with OpGo to ensure that your marketing budget is being optimized to bring in the most relevant traffic for your budget.
You Need a Website.
Numbers don't lie. We want to help your company succeed.
of customers have visited a brick and mortar store because of their online experience.
of all websites created by website template builders or non-professionals aren't optimized for search engines.
of all website traffic today comes from mobile devices. Is your website mobile friendly?
We Offer Full Marketing Services.
We work with some of the best partners in the industry.
Digital Marketing
Find new customers. Grow your business.
Enhanced SEO
Be Seen. Rank higher in search results.
Our Work
Companies and brands who trust us.
Who We Are
Web Design Specialists
ShoutYourName is a web design agency located in Fargo, North Dakota. Our group of experienced professionals are determined to create the perfect web solution to help your company grow. Our emphasis is not only on growing your web traffic but also on increasing your sales efficiency through the use of web tools and services. We truly value every one of our clients and make it our goal to help each one of our customers reach their company goals. Let us help your company be the G.O.A.T by shouting your name across the internet!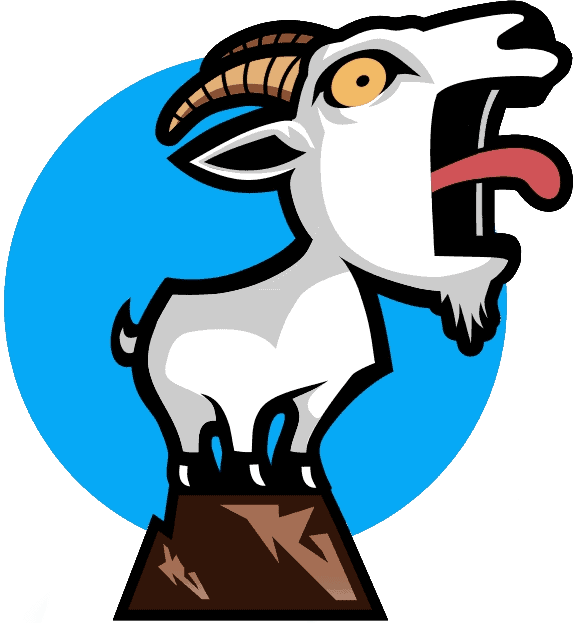 Let's Work Together
Contact us now to hear how we'll help you increase your sales!