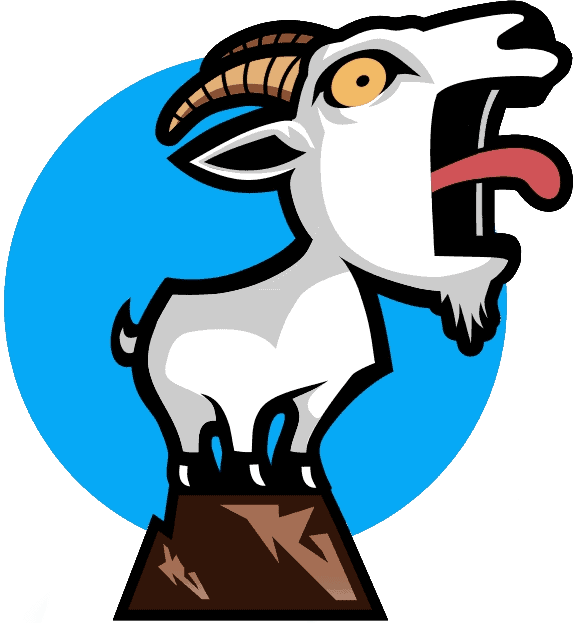 Learn about how a well designed, mobile friendly website can help contribute and achieve your company's sales goals.
Designed To Grow Your Business
Drive traffic, attract new customers and increase your revenue.
Web Design
First impressions matter to your business.
ShoutYourName's experts are ready to create the perfect digital face for your company. Our elite team of web designers make sure your site is beautiful, fast, mobile friendly and helps your business succeed and grow online.
Branding
Build your brand with us.
Our team at ShoutYourName will not rest until your company has the perfect brand for your market. Once we're all convinced the brand is ready, we do everything in our power to get every customer to recognize your brand.
Search Engine Optimization
Rank higher in search results with us.
Our search engine optimization team will work tirelessly to make sure your name is at the top of the page on every search engine. Our talented SEO team know all of the tricks and techniques to boost your site in online search rankings.
Digital Marketing
Grow your brand awareness with us.
ShoutYourName's team of marketing experts will tweet, share, blog, post, or shout your name across as many websites and technology devices as we can get our hands on. There is no corner of the internet that we can't reach.
Who are we?
Web designers and digital marketing specialists.
Shout Your Name is an elite team of designers and marketing specialists located in Fargo, ND. Our group of experienced professionals are determined to create the perfect website, brand, or digital marketing strategy for your business. We truly value our clients and try to do everything in our power to help them succeed. Join the G.O.A.T and let our team of marketing specialists shout your name to the world!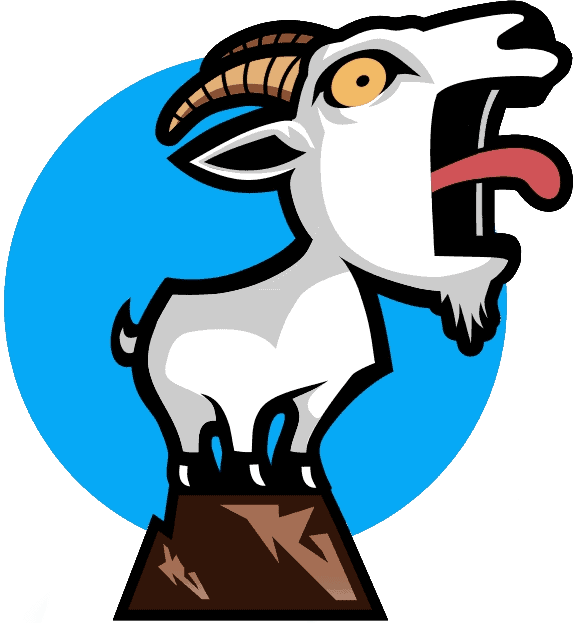 Shout @ Us
Don't hesitate to ask questions, make comments, or even send us a dad joke.