Shout Your Name is an elite team of designers and marketing specialists located in Fargo, ND. Our group of experienced professionals are determined to create the perfect website, brand, or digital marketing strategy for your business. We truly value our clients and try to do everything in our power to help them succeed. Join the G.O.A.T and let our team of marketing specialists shout your name to the world!
Our Professional Services
WEB DESIGN
ShoutYourName's experts are ready to create the perfect digital face for your company. Our elite team of web designers use every resource available to make sure your site is beautiful, fast, mobile friendly and helps your business succeed online.
BRANDING
Our team at ShoutYourName will not rest until your company has the perfect brand for your market. Once we're all convinced the brand is ready, we do everything in our power to get every customer to recognize your brand.
SEO
Our search engine optimization team will work tirelessly to make sure your name is at the top of the page on every search engine. Our talented SEO team know all of the tricks and techniques to boost your site in online search rankings.
DIGITAL MARKETING
ShoutYourName's team of marketing experts will tweet, share, blog, post, or shout your name across as many websites and technology devices as we can get our hands on. There is no corner of the internet that we can't reach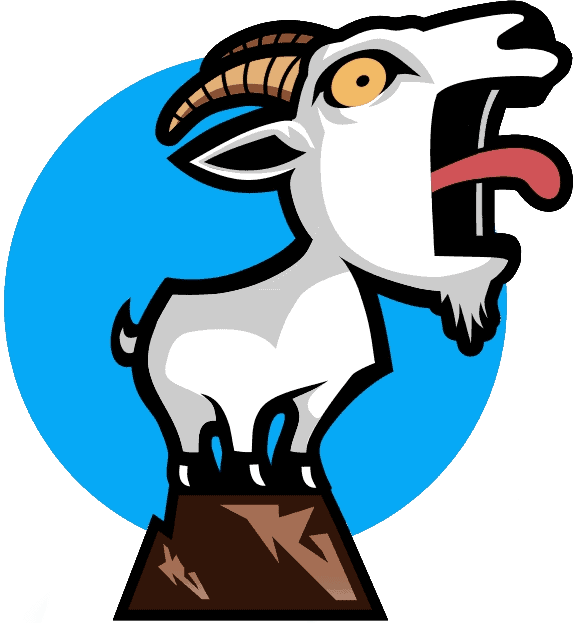 Our Pricing
Customize these plans to get the services you need. If you don't see what you need here please contact us for more information.
Secure Hosting

Keyword Optimization

Link Building

Content Generation
Custom Web Design

Fully Branded

Mobile Friendly Responsive

Search Engine Optimized
DIGITAL MARKETING
Starting at
Social Media Posts

Blog Posts

Reviews Management

Digital Ads
Shout @ Us
Don't hesitate to ask questions, make comments, or even send us a dad joke.
1644 Tom Williams Drive Suite B. Fargo ND 58104