THE G.O.A.T. BLOG
Our tips and tricks to get ahead in the digital marketing world.
The amount that a website increases sales depends on the type of business you have, however, your sales will certainly increase by having a well designed website. The reasons that your sales will increase are: Improves business credibility: In 2015 a survey showed...
read more
Become an Affiliate
Earn 10% commission on every new project conversion.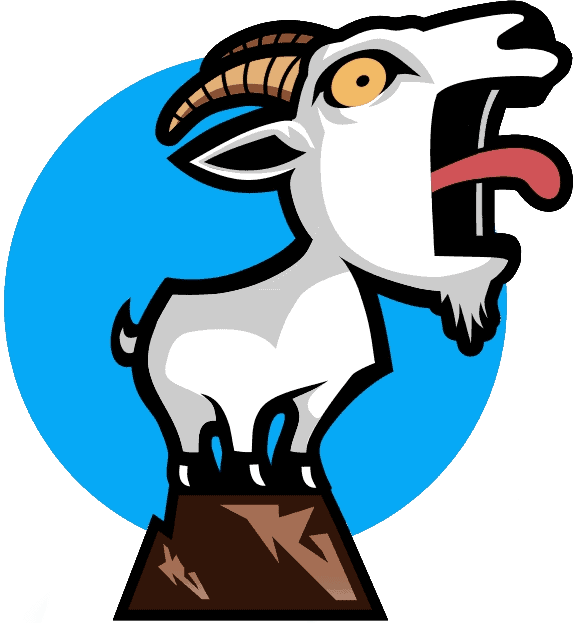 Let's Work Together
Talk to one of our marketing specialists and get a quote for your next project.