Choose a Date/Time
We know you're busy, so a ShoutYourName representative will call you at the date/time that works for your schedule.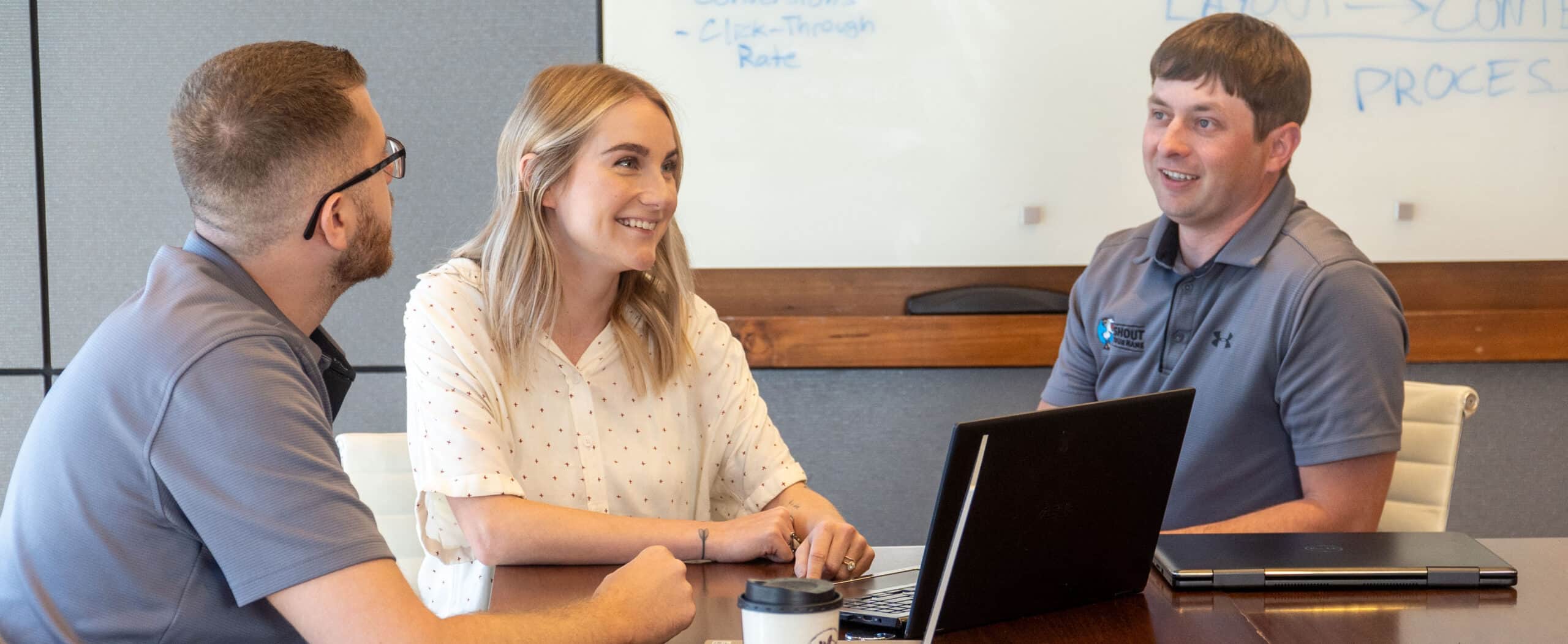 Who We Are
Web Design Specialists
ShoutYourName is a web design agency located in Fargo, North Dakota. Our team is determined to create the perfect website, brand and online sales technology to help your company grow. Our emphasis is not only on growing your web traffic but also on increasing your sales efficiency. We truly value every one of our partners and make it our goal to help reach their company sales goals. Join the G.O.A.T and let our team Shout Your Name to the world!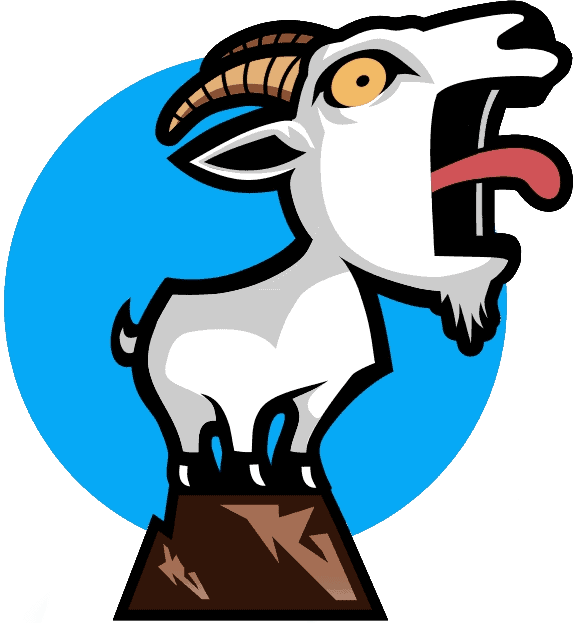 Let's Work Together
Contact us now to hear how we'll help you increase your sales!