THE G.O.A.T. BLOG
Our tips and tricks to get ahead in the digital marketing world.
GENERATING A COMPANY BRAND The word brand in today's context sends a quick imagery signal to a customer's mind as the word is mentioned. Then the imagery triggers a name to instantly be associated with it.
read more
Web Design and SEO When looking to achieve business targets, there are some digital marketing strategies to consider. Every website needs an upgrade to generate productive traffic. Web Design and SEO are of utmost importance in anything that relates to generating...
read more
Become an Affiliate
Earn 10% commission on every new project conversion.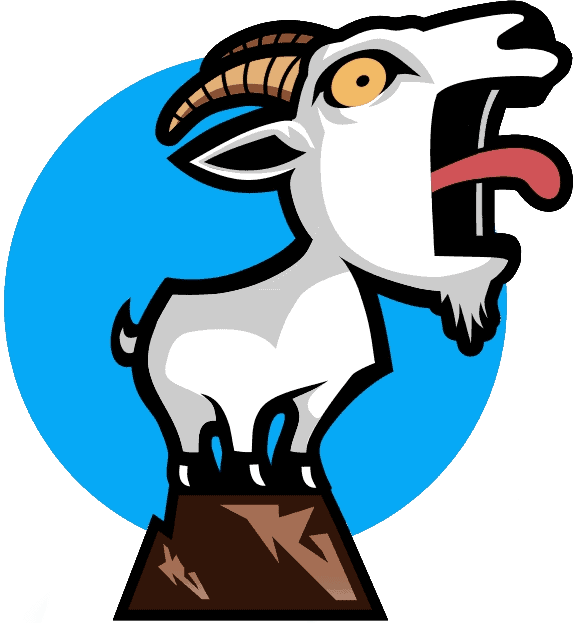 Let's Work Together
Talk to one of our marketing specialists and get a quote for your next project.